Rubber metal valves
Metal valves with vulcanized rubber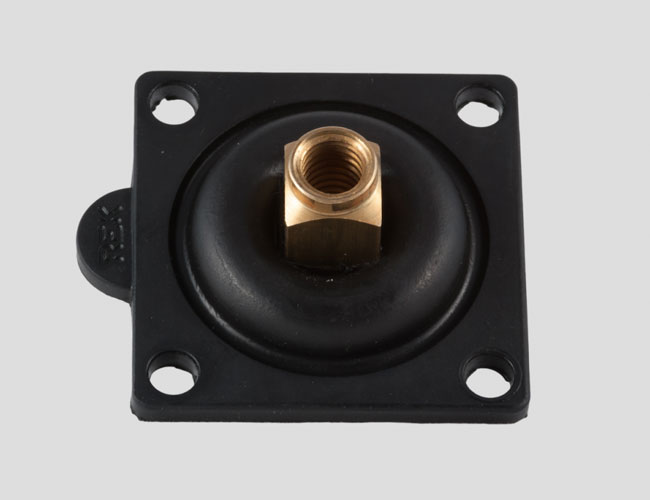 More information
These rubber metal parts can be manufactured on your exact specifications. Based on sketches and schematics URM produces your part to the highest detail.
Universal Rubber only works with the highest quality of compounds to create high quality rubber metal bonds and will always produce rubber parts to completely fit the customer's needs.
Industry use
Any type of industry where high quality durable rubber needs to be used.
Related rubber products