EPDM hoses
Hoses for Radiator and air cleaner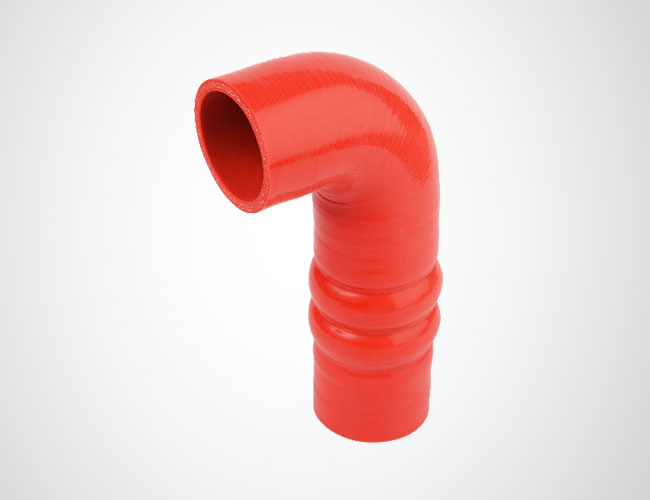 Product Description
We supply EPDM hoses in a wide range of standard and customized shapes and sizes, with different fabric reinforced options. We also have EPDM corrugated hoses; for air- cleaner applications in Automotive Filters. These hoses have a higher than usual bend radius, for trickier connections and high vibrations and vacuum pressure resistance.
Questions about this product?
Get a quote for this product
done

Working temp of -30˚C - 120˚C

done

Available in EPDM-Peroxide cured hoses

done

Available in Electro-Chemical resistant option as.
More information
All sizes in straights, straight reducers, elbow 90 degree, elbow 45 degree, elbow 135 degree and 180 degrees are available. We will also be glad to develop Bespoke shapes as per your requirement/design. Below is the Pressure Rating for the Shore Master
Industry use
Automotive and industrial- Suction/ Vacuum hoses, Radiator hoses, Air & Water hoses
Related rubber products