Rubber seals
Rubber gaskets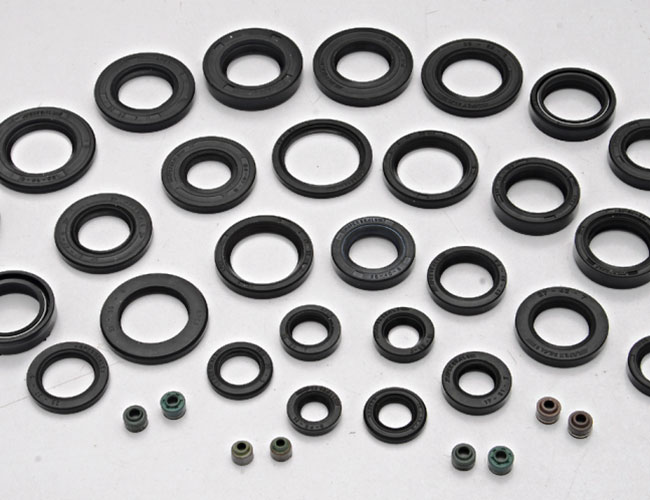 Product Description
A rubber gasket is a mechanical seal with the main objective to fill the gap between two or more mating surfaces. While under compression and providing constant pressure, any leakage is prevented. The rubber quality, or the polymer type, is of great importance to ensure proper and long-lasting functioning of the seal. It is important to consider both the environmental conditions where the seal will be used and the media that it will come in contact with. URM, as your supplier, is here to guide you in gasket selection and offer advice for your application needs.
Questions about this product?
Get a quote for this product
done

standard range available

done

high quality rubber

done

indoor and ourdoor use
More information
When flexibility is high-priority, natural rubber (NR) is an ideal choice. Nitrile (NBR) seals are an effective options for applications in contact with oil. For outdoor use, we recommend EPDM or chloprene (CR). In addition, we can offer superior qualities such as FKM (Viton), silicone or HNBR. For custom molded rubber seals that require rubber-to-metal bonding, so called high pressure seals, our team can develop the correct combination of rubber and metal for the part to ensure it meets your quality requirements. Also part of our range are fabric insert or fiber reinforced gaskets to ensure high tensile and tear strength n combination with superior blowout resistance.
Industry use
The fields in which these gaskets are applied include: aeronautics, automotive, electronics, packaging, household appliances, lighting, constructions, railway, pharmaceutics and many others. We manufacture custom seals for drinking water in qualities certified according to DVGW and KTW (in Germany). For the food industry according to FDA177.2600. For the railways and public transport according to EN 45545. Rubber materials for seals and diaphragms for gas appliances and gas equipment as per EN 549.
Related rubber products