L-Profile
Rubber extrusion in L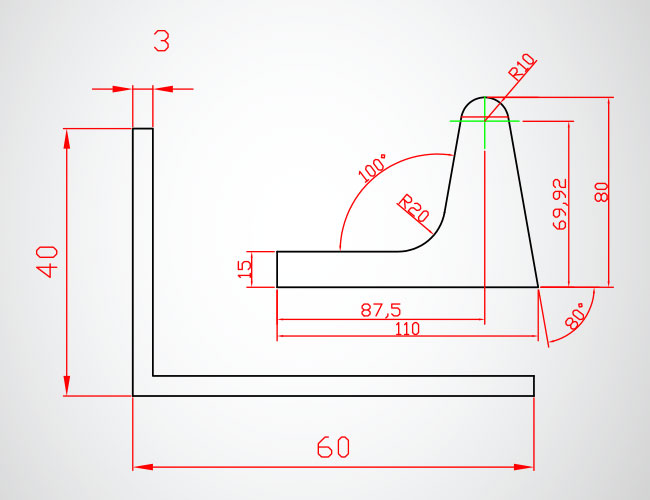 Product Description
URM has an extensive range of angle profiles. Angle profiles have a high elasticity, which makes the rubber extremely resistant to cracks and perforations. L profiles are very versatile, in several ways.
Often the corner profiles are made of moss or full rubber and are of EPDM quality.
Questions about this product?
Get a quote for this product
More information
This type of rubber is excellent UV and ozone resistant and is not subject to extreme weather conditions. In addition, it has a high elasticity which makes the rubber excellent resistant to tearing and perforations. It therefore lasts a very long time and is therefore extremely suitable for many purposes.
Industry use
• Used in the metal industry
• Boat construction
• Bodywork construction for the protection of corners
• Finishing profile and is also categorized as a bump profile.
Related rubber products