Silicone gaskets
Gasket made from silicone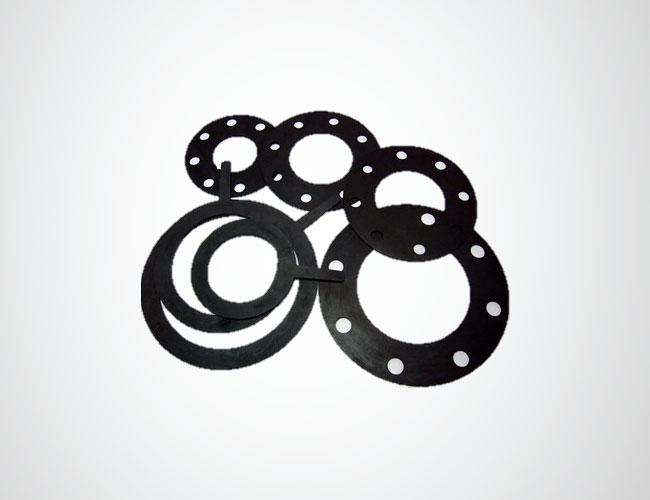 Product Description
Gaskets are typically used to seal spaces between two objects (joints) to prevent leakage by providing sealing properties when the objects are compressed. They are placed in space where surfaces of objects meet as these objects cannot form a tight seal on their own. Gaskets can be both air-tight and water-tight. They protect the object from being exposed to dust, moisture, or dirt by keeping them out while provide seal for inside fluids, solids, or air.
URM specializes in making Gaskets in all shapes and sizes per our customers requirements so that they are able to match the surface they need to join. Gaskets are designed for preventing leakages even in high pressure and extreme temperatures.
Questions about this product?
Get a quote for this product
done

Available in any dimension and geometric shape

done

Available with improved tear strength

done

Adhesive tape can be applied to one side of the gasket material.
More information
Silicone is particularly suitable for UV and ozone-affected applications and can be used up to +230 ºC.
Industry use
Electrical (insulators), Aerospace (seals),
Surgical & Food Processing (application requiring high biocompatibility
Related rubber products