Silicone profiles
HTV rubber profiles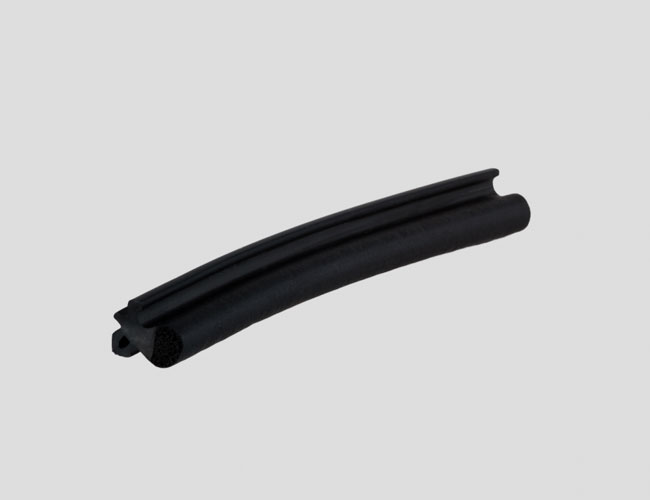 Product Description
Silicone rubbers have the big advantage over other types of materials that they maintain their proper functioning at -60°C up to +250°C . Making them last much longer. They are available in all RAL colors and can be completely inertness (no taste or smell), making them extremely suitable in the food industry. We can produce simple extruded profiles but also custom made in complex cross-sections.
Questions about this product?
Get a quote for this product
done

high temperature resistance up to +250°C

done

high tear strength and low compression set

done

excellent electrical insulation properties
More information
Silicone rubbers have exceptional weather and UV resistance. Thus, can be used outdoors for longer periods without any change in its physical properties. Silicone rubber has excellent moisture and steam resistance. It can be immersed in cold, warm or boiling water for longer periods. This rubber can be extruded into strips, tubes, solid cord or any custom profiles. We can deliver according the standards : for food applications to FDA or 1935/2004 – for the drinking water to KTW, DVGW or WRAS – for pharmacuetical industry to USP or ISO 10993
Industry use
Silicone rubbers unique properties make them a key material choice for healthcare (resistance to bacteria) and food industry applications (FDA compliance) . There is no end to the number of silicone rubber applications in the field of electronics. A large number of household and kitchen accessories are equiped with silicone extruded materials. We can produce profiles with flame retardant properties as per standard UL-94 for closed spaces such as aircraft, subways and building interiors.
Related rubber products