Rubber frames
Vulcanisated frames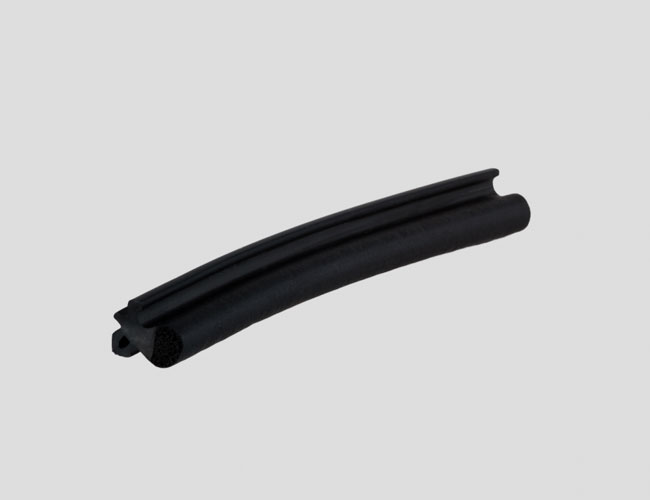 Product Description
We have a wide range of standard profiles, but we specialize in custom-made products. Based on the technical requirements and the customer's drawing, we develop the perfect seal in the right rubber quality for your application. These rubber frames are extremely suitable for applications where the use of bonding and adhesive sealant is not recommended. Nevertheless, they fit perfectly to prevent liquids from leaking in or preventing the dust passing through.
Questions about this product?
Get a quote for this product
More information
To produce a strong and permanently flexible corner connection the profile geometry is matched to the moulded corner requirements. Rubber compound is injected into the mould cavity and allowed to vulcanize. Under high pressure, the rubber takes on the shape of the mould to obtain the identical shape of the rubber profile. An ideal solution, if you need frames (of the same rubber profile) with multiple dimensions, because after all you only need 1 tooling.
Industry use
Suitable for different applications, not only for standard projects but also in unique circumstances where custom engineered seals are required. We even provide seals for nuclear power plants.For railways applications or public transportation where fire protection is required, we can supply in accordance with EN 45545-2 or NF F16101. For applications up to 250°C, URM can also offer you a suitable solution with our silicone rubber frames.
Related rubber products