Custom plastic moulded parts
Durable plastic parts on demand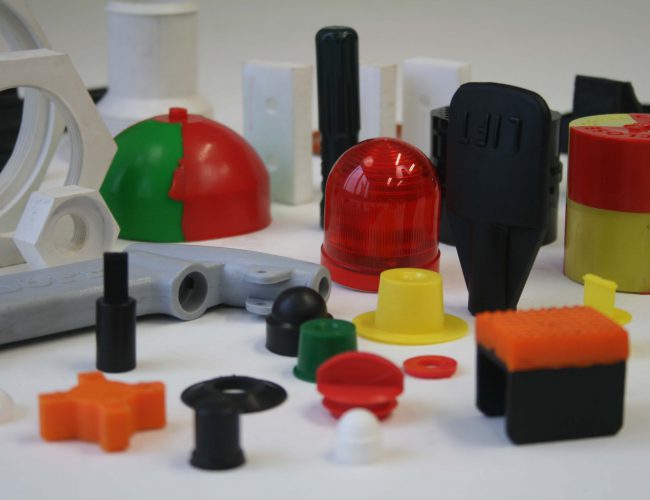 Product Description
URM produces any kind of plastic moulded part via our injection moulding process. Designing plastic parts is a complex process which URM gladly provides at the best possible quality. With years of experience URM can recommend any type of form to ensure a sturdy and strong finished product.
Questions about this product?
Get a quote for this product
More information
Custom designed plastic moulded parts are often tailor made on the specific needs of our clients. We can start the production process with a 3D model or even a simple sketch.
Small or large orders, URM can provide any type of quantity on demand. Small to medium orders are our specialty.
Industry use
Small parts in automotive industry
Bottle caps
Mechanical parts
Related rubber products