hollow Silicone D profiles
Rubber profiles used to absorb impact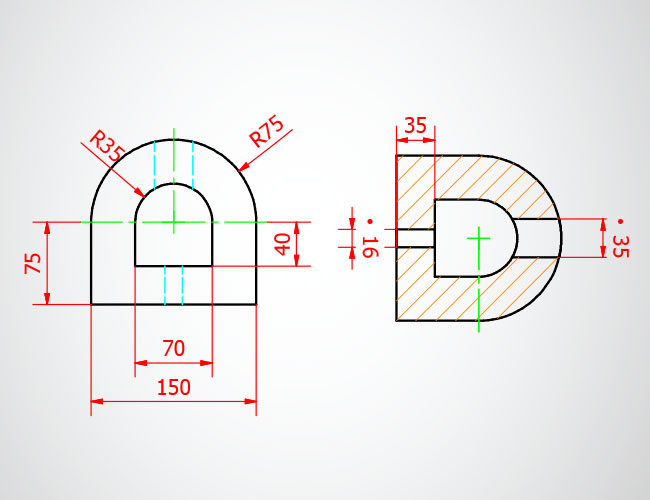 Product Description
Our hollow D profiles offer excellent durability and resistance, which makes them highly versatile. We offer a wide selection of standard profiles which are available for fast delivery. We can also manufacture custom profiles to your exact requirements.
The hollow design is a key feature which separates our hollow silicone D profiles from the competition. The hollow center enables our profiles to offer greater rates of compression while under pressure. It also enables our profiles to easily fit into any small crevices or angles. This can greatly increase the sealing capability of our product
Questions about this product?
Get a quote for this product
More information
Aside from offering great compression rates, our hollow silicone D profiles are also highly resistant. They offer great chemical stability, low thermal conductivity as well as low toxicity. These features make silicone the first choice for use in applications and environments where other compounds simply wouldn't suit.
Industry use
• Aerospace
• Civil Engineering
• Food & Dairy
• Ovens & Appliances
• Rail
• Pharmaceutical
Related rubber products