Rubber gaskets
Rubber gaskets in all types of rubber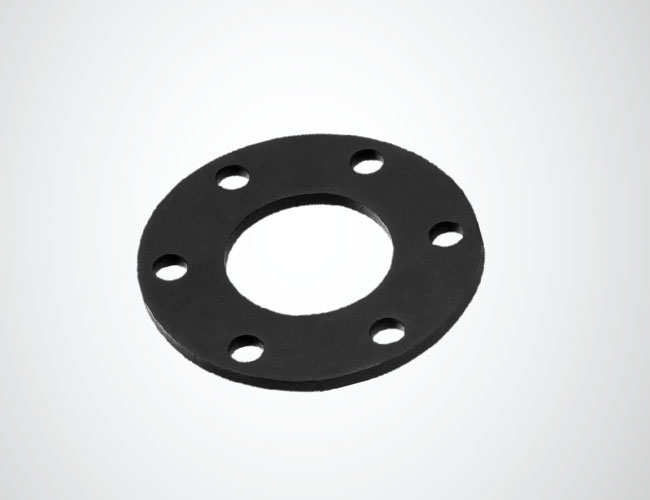 Product Description
URM can manufacture any type of standard rubber gasket as well as rubber gaskets tailored to your specifications. Contact us directly to assist you in choosing the correct size and compound.
Questions about this product?
Get a quote for this product
done

Excellent for use in water

done

Can be used with acids and alkalis

done

Excellent abraison resistance
More information
Rubber gaskets can be made in all types of rubber manufactured at URM (natural, neoprene, nitrile, EPDM, silicone, viton, styrene butadiene, butadiene acrilonitrile, ethylene propylene, butyl, and hypalon). The choice of compound type depends on your specific industry use.
Industry use
Rubber seals and gaskets are often custome made based upon the following parameters: temperature resistance, oil and fuel resistance, chemical resistance, compression deflection and water absorption. They are most commonly used in the offshore industry in transport systems, hatches, sliding systems, engine rooms and pumps. A selection of our gasket and sealing product range: rubber strips, gaskets and rings, square and rectangular gaskets, high-pressure gaskets and seals.
Related rubber products