Neoprene Gaskets
Neoprene gaskets & seals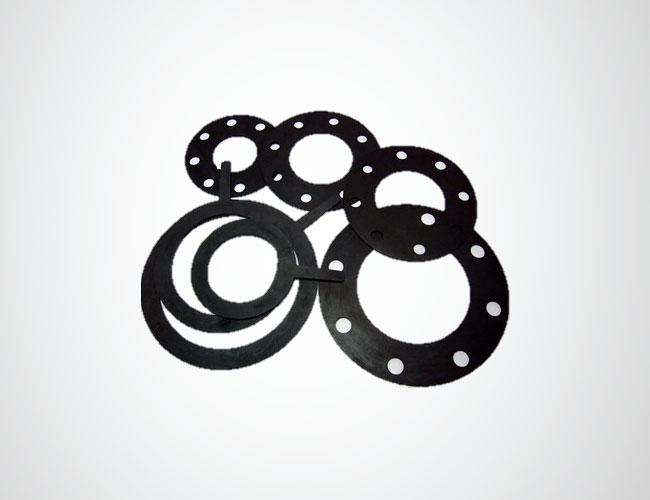 Product Description
URM Gasket & Seals is a leading manufacturer of high quality neoprene gaskets, neoprene seals and neoprene washers for a wide range of industries across the country. No matter if your project calls for a single prototype or large production runs; no matter if the gasket, seal or washer is simple or complex, we are committed to our promise of providing our customers with neoprene gaskets that have been accurately cut to the tightest tolerance and delivered with the quickest turnaround in the industry.
Questions about this product?
Get a quote for this product
done

Good impermeability to gases

done

Good ozone resistance

done

Good resistance to weather
More information
Neoprene rubber exhibits good chemical inertia, and is commonly used in electrical installations and weather sealing applications.
Neoprene is particularly suitable for use with water; be that salt or fresh water – although from drinking (potable) water it is better to use EPDM rubber.
Neoprene has good resistance to ozone and sunlight. It does not support combustion, but self extinguishes.
Neoprene has a resistance to oils, and is ideally used in temperatures ranging from -20 C to +110 C.
Industry use
If you are unsure as to which rubber is best for your application then you can consult our gasket material selector, or our guide to rubbers.
Related rubber products